The insured prepaid rate for your hotel.
Secure your revenue
and protect the stay of your guests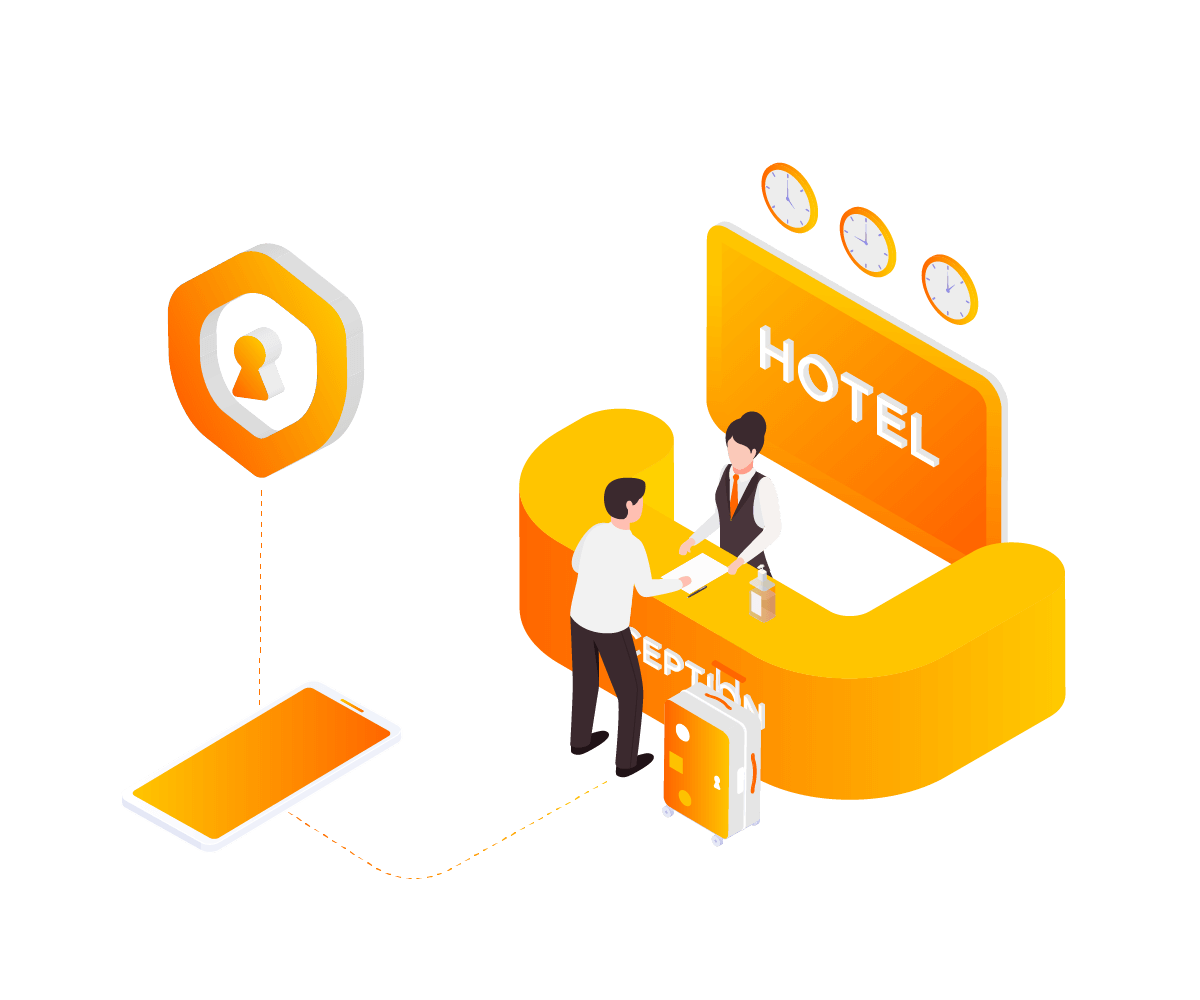 Thanks to the insured reservations, your guests are safe and your revenues is secured.
Feedbacks from our customers
Why did they choose BeSafe Rate?
What it is and how it works
Sell, collect, insure

BeSafe Rate is the service that allows you to include in your offer a tariff comprehensive of insurance.
On one hand, by including the tariff in your offering, you are securing your collections and maximising your conversion opportunities. On the other hand, you will be protecting the stay of your guests at no extra cost thanks to the insurance already included in the cost of the reservation.
Benefits for your property
*Average data from 1300 BeSafe Rate affiliates
+28%
Disintermediation
+57%
Prepaid reservations
-36%
Cancellations
Revenue and
cashflow optimization
More options for your customers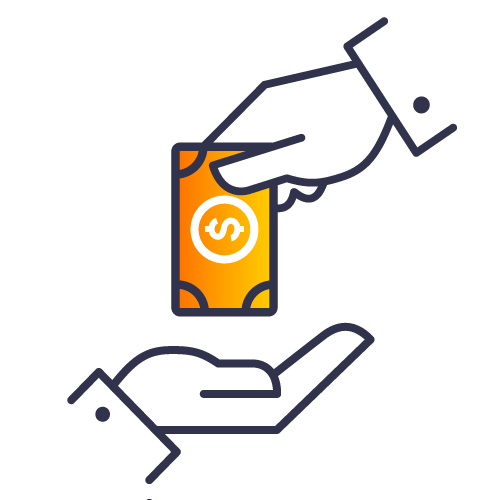 No more refund requests
Peace of mind for your guests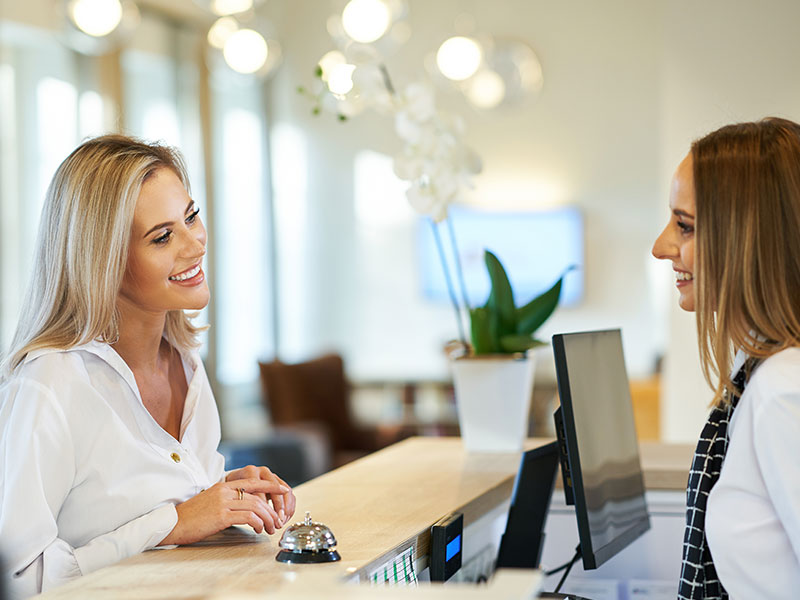 How it works
2 problems, 1 solution

Hoteliers need to sell rooms without having to refund them.
Tourists look for a safe say, to be protected from unexpected events related to the pandemic.
With the insured reservation by BeSafe, your guests are safe, and your collections are secured as well.
Our customers
Customers who chose us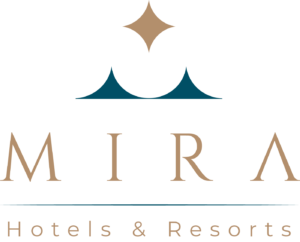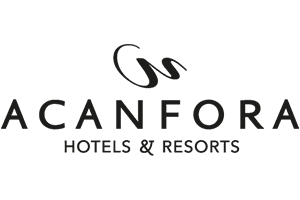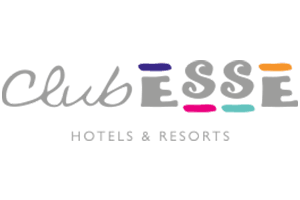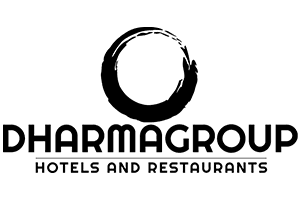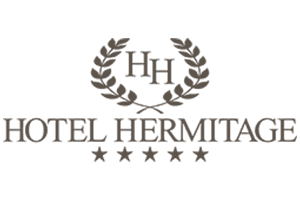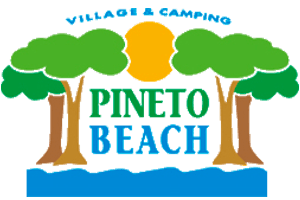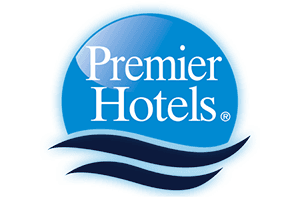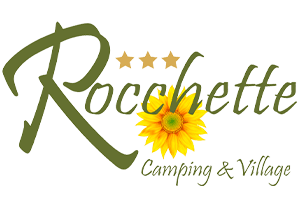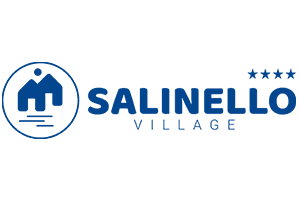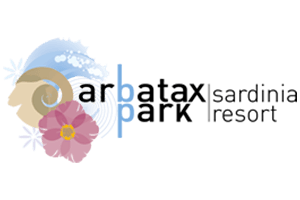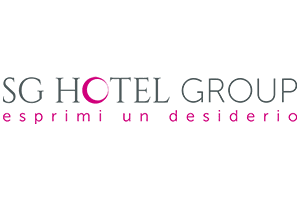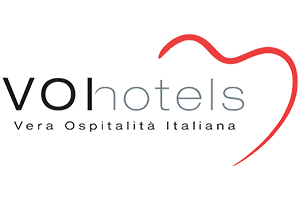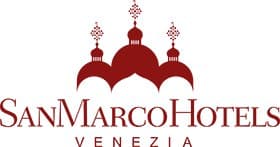 Benefits for your property
Find out all BeSafe Rate opportunities
Secure

and disintermediated collections

Thanks to BeSafe, your collections are guaranteed even in the event of cancellation. The additional tool to maximize your online and offline direct sales, while paying less OTA fees.
Easy to use

for you and your guests

Nothing changes for your guests. BeSafe Rate insured reservations can be easily managed from a user-friendly extranet specifically designed to meet hoteliers' needs.
Higher revenue

power

Increase customer offers and cashflow by optimizing your revenue. Choose the right formula for you among our packages, and manage the rates as you wish. BeSafe Rate works perfectly with all sales strategies.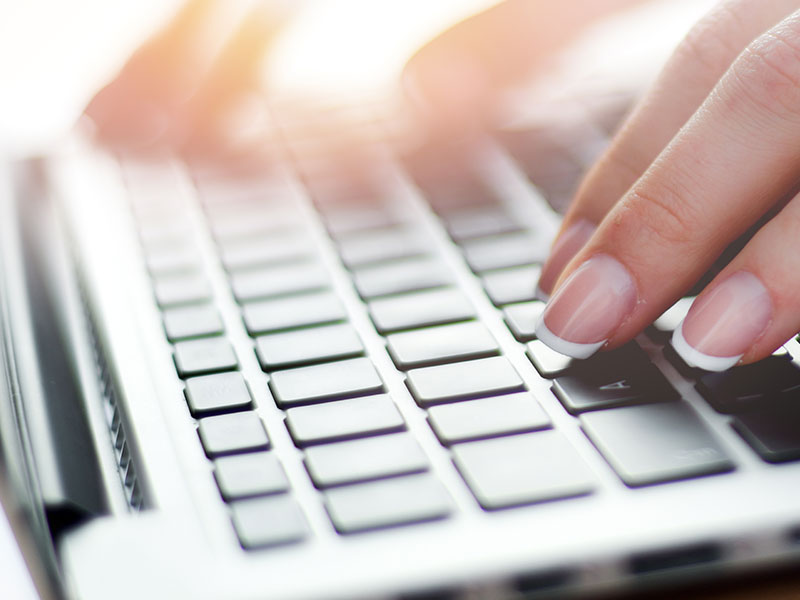 How to integrate
3 simple steps
Enter

your property details, and register for free.

Log

in to the BeSafe Suite dashboard and start using your new private area.

Get

all the information and assistance you need to correctly place the rate on your website. 
You are ready to receive your insured reservations.
Reviews
Our customers feedbacks

Francesco Leopizzi - Tourism entrepreneur in family properties
I think BeSafe Rate has been a good choice and that's why we have activated it in all our properties.

Giulia Angelini - Front Office Manager, Hotel Damaso
We chose BeSafe Rate because we wanted to offer our customers the possibility to book with an insurance cover that would help them in case of unforeseen events. At the same time, we wanted to protect our hotel from financial lost due to late cancellations of reservations.
BeSafe Rate staff supported the client during the refund process, which was largely achieved. The hotel ensured the collection and avoided losing the money due to the late cancellation.

Angelo La Riccia – Sales & Marketing Manager, VOIHotels
What I find more interesting in BeSafe is the possibility to be integrated with several solutions. People definitively appreciated this new rate, especially those customers who were used to making prepaid reservations. We did not have any negative impact in terms of operations and organization.

Myriam & Flavia - Sales Managers, Mare in Sicilia
Customer cancellations have always been a challenge in our business.
A great loss for everyone. With BeSafe Rate, we really made the difference by gaining more trust from guests and therefore more insured reservations. Our guests are safer. We are safer.

Matteo Traldi - Marketing Manager AST Group
Following the sales block caused by Covid-19 emergency, the Sales Director Francesco Milazzi and I have decided to "commonrate" by exclusively selling BeSafe Rate solutions.
Thanks to BeSafe Rate, we have been able to overcome one of the hardest times in history for the hospitality industry.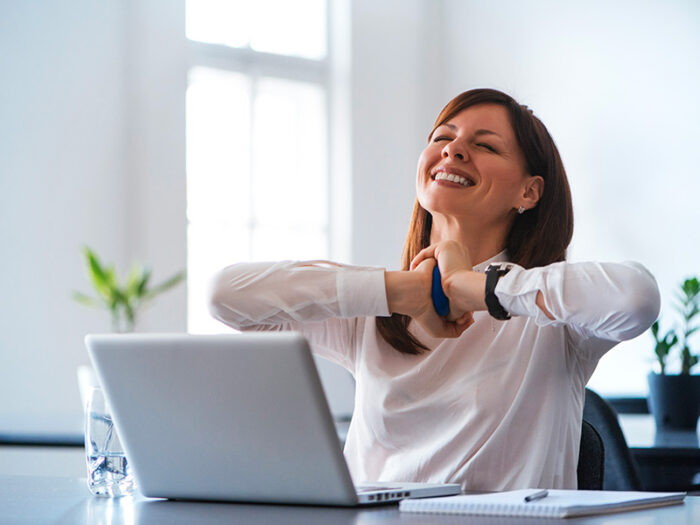 Management System
Your Management System is already connected
With more than 30 active integrations, we are connected with the best property management systems. 
You will have everything under control. Your BeSafe reservations will be automatically processed in order to manage all insured bookings effectively.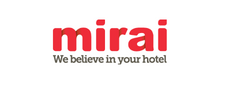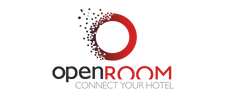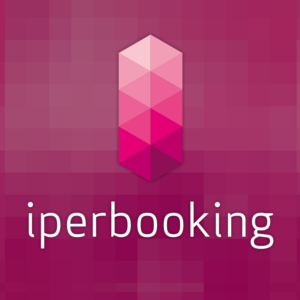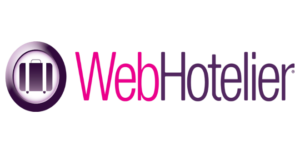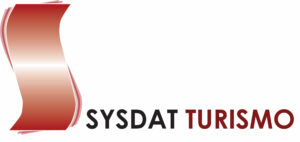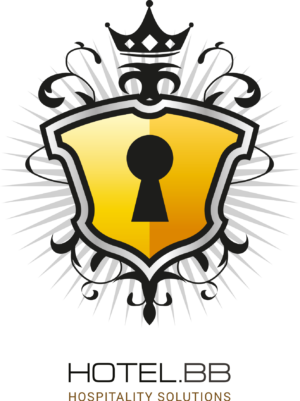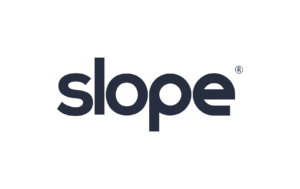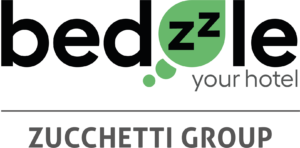 Contact us
Request a free demo
Are you a traveller? Write an email to help@besaferate.com
Sorry, there are problems with the form submission.
Try again later.
Thank you for your request!