The rate with insurance included for your safe travel.
Travel with BeSafe
peace of mind included in the price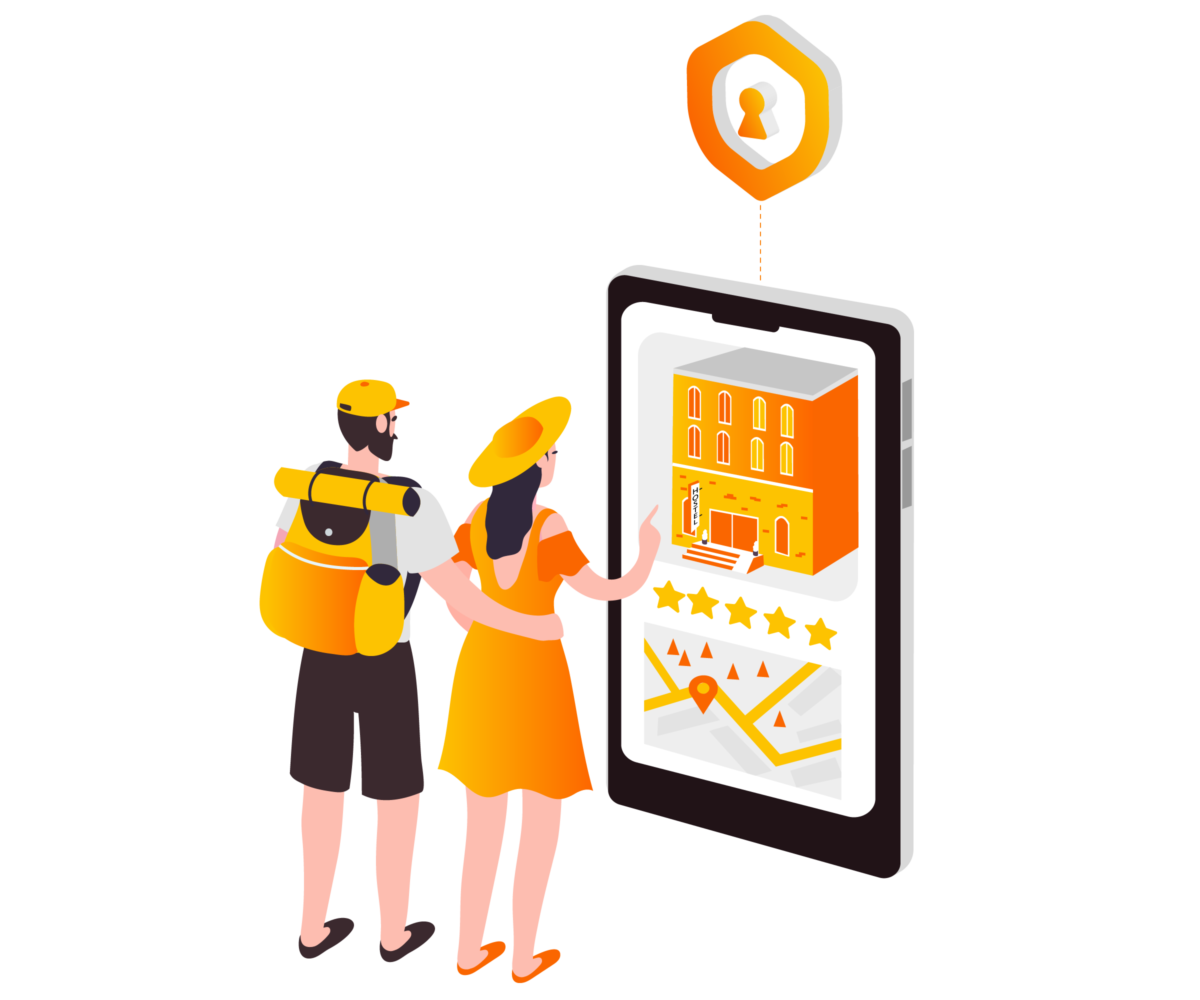 Book with no worries with BeSafe Rate, thanks to the insurance coverage included in the cost of your stay. You and your loved ones are safe from unexpected events, from the moment of reservation until check-out.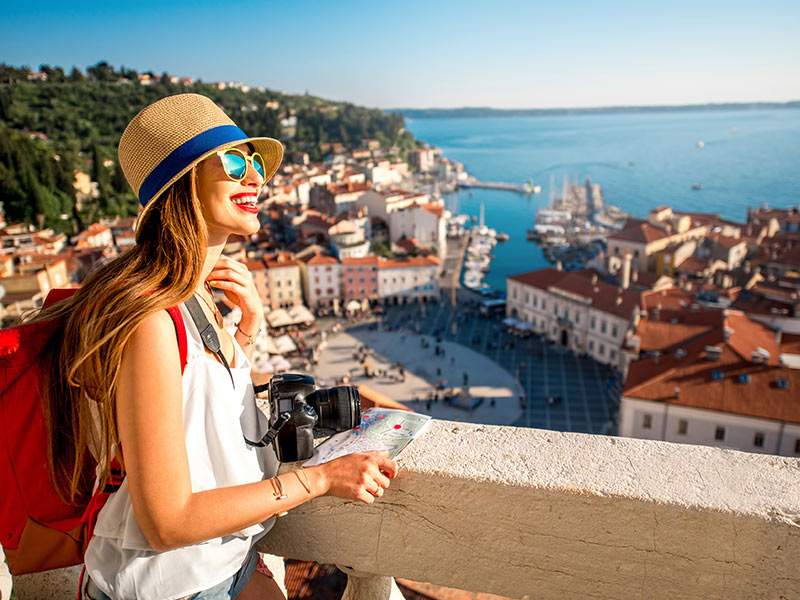 What it is and how it works
The rate that secures your holiday

A set of insurance coverage to protect you during your holiday.
No extra payment over and above the cost of your stay.
Everything is automatically included in your reservation.
*Please read the Insurance Policy before booking.
Benefits for you*
According to the rate you book
*Please read the Insurance Policy before booking
REFUND
up to 100% of your stay in the event of cancellations due to unforeseen events;
HEALTH COVER
medical and pharmaceutical expenses reimbursed in the event of accidents or illness during the stay;
PROPERTY LOSS COVER
reimbursement following theft or lost luggage;
ILLNESS
pandemic and personal quarantine included in the insurance coverage;
ASSISTANCE
roadside assistance on site;
EXTENDED STAY COVER
for accommodation costs in the event you are forced to extend the stay in the city where you are on holiday;
INTERRUPTION
holiday costs cover in the event you need to interrupt your stay.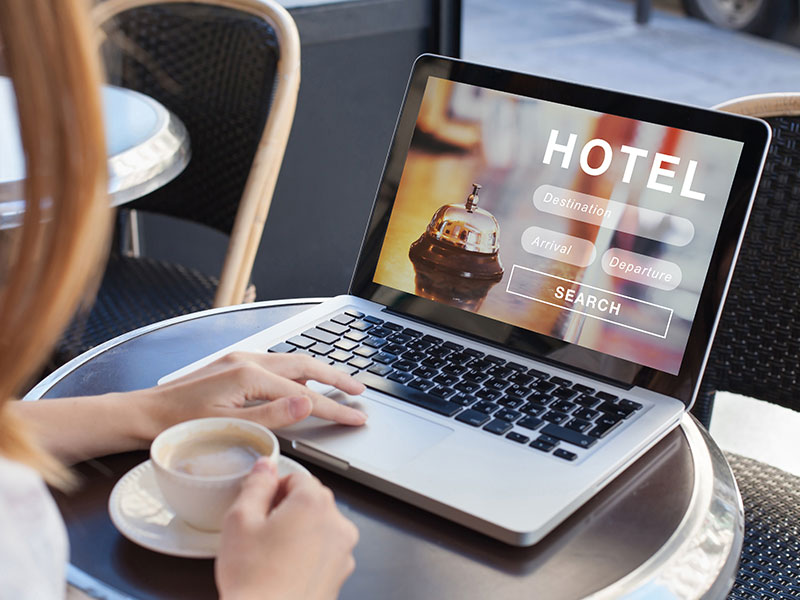 How it works
Book as usual, but with an extra benefit
Book your hotel and pay for your stay. The covers included in your reservation will be activated automatically. 
We will get in touch with you to extend the coverage included in your insured stay to the people travelling with you.
Just enjoy yourself, your stay is safe!
Benefits for you
Find out all BeSafe Rate opportunities
Up to 100%

refund

Up to 100% refund of the reservation in case of unexpected cancellation*.
Assistance

during your stay

Thanks to the covers valid during your stay, you and your travelling partners will be protected from check-in to check-out.
Easy, fast

and complete

Book your holiday as usual, nothing changes for you. 

The insurance covers will be valid for all participants included in the stay.

.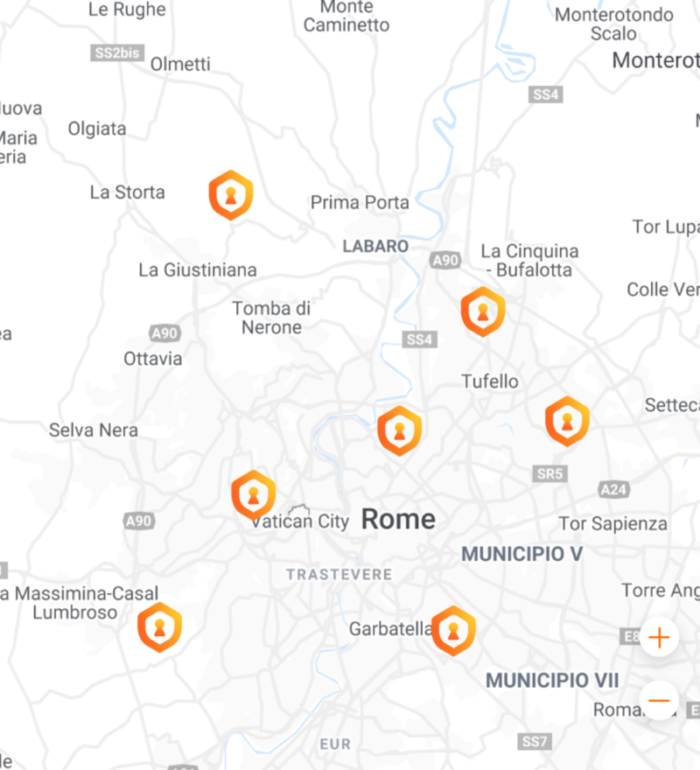 BeSafe Rate Affiliates
Find the hotel for your next trip.
Discover our network of affiliates in Italy and Europe. 
Reviews
BeSafers Feedbacks
Andrea
I can only speak positively about my experience with BeSafe Rate, not only for the reimbursement that clearly makes me happy but also for the availability of the assistance and kindness in the management of my problem.
Leonardo
BeSafe has solved an issue of mine very well during this complicated period.
Antonella
Thank you very much for your intervention in solving the problem. Definitely good work.
Giacomo
Great service, everything clear and easy to manage. Impeccable assistance and very friendly operators. Due to an unforeseen incident I had to cancel the stay I had booked and paid for in advance. I immediately got a full refund even though the rate was non-refundable directly from the hotel.
Really excellent, can't ask for more.
Help & Faq
Frequently Asked Questions