Insured trips and refunds up to 100%
Insured

trips and

refunds

up to 100%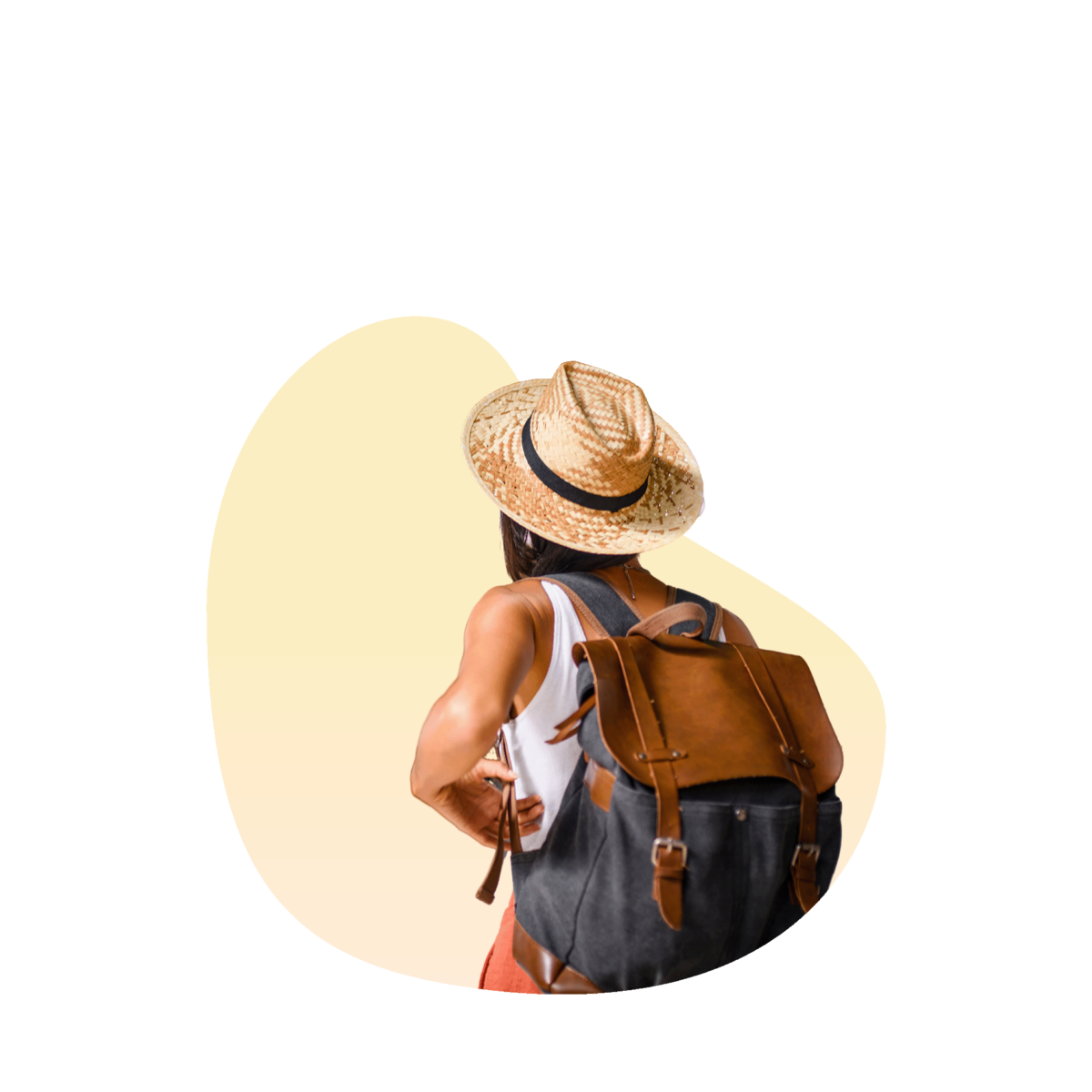 Book with BeSafe Rate and insure your holiday against unforeseen events. In case of cancellation you receive your refund in record time.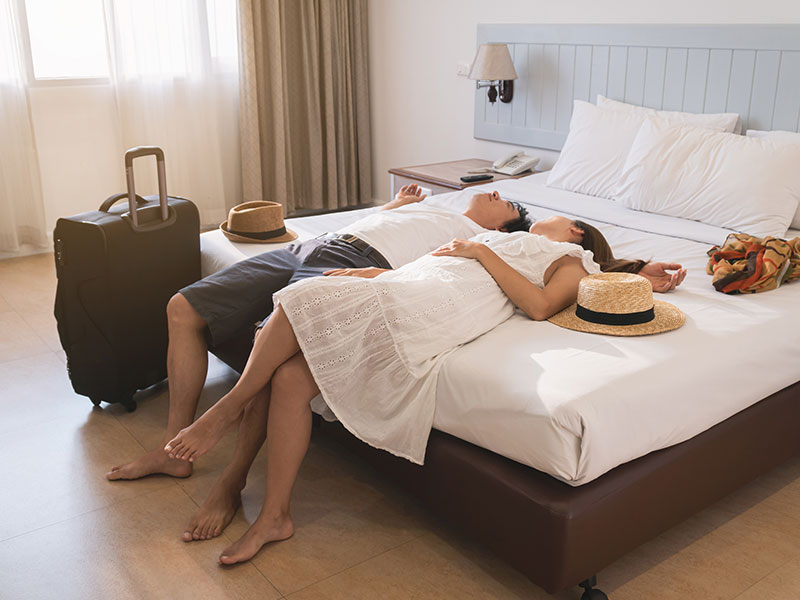 What is BeSafe Rate
Peace of mind is included in the price
BeSafe Rate is the rate comprehensive of insurance that protects you during your stay from unforeseen events. Booking with BeSafe Rate does not entail any additional costs for you or your travelling companions.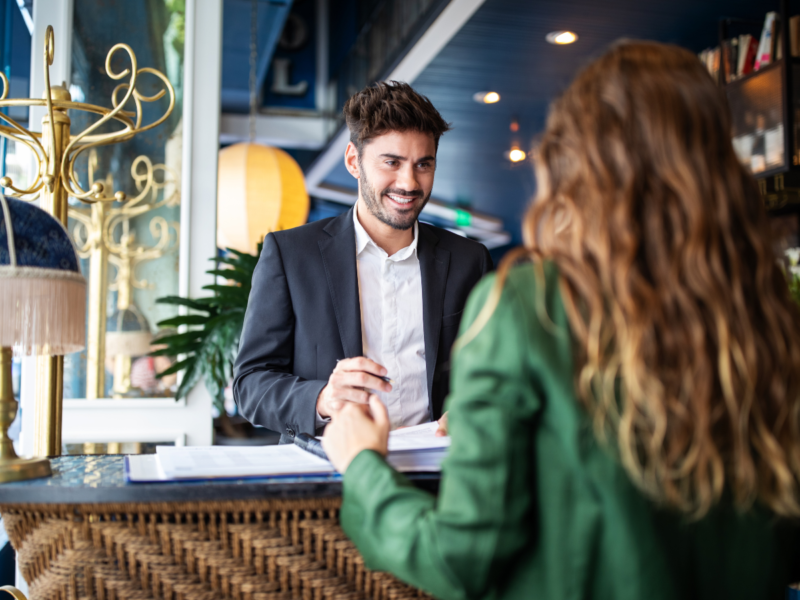 How it works
The new standard in safe travel
You can purchase BeSafe Rate through our affiliates including hotels, resorts, campsites, tour operators and travel agents.
When booking your stay, choose the BeSafe Rate offer and, when your booking is confirmed, insurance cover will be automatically activated.
You will receive an email from our team to access your Reserved Area where you can consult your policies and add any travel companions.
Why choose BeSafe Rate
Benefits for you
Customised

cover

for every type of travel in the snow, at the seaside, in the mountains or in the city (even for a business trip).
Assistance

during your stay

each BeSafe Rate product assists you and your travel companions from check-in to check-out.
Refund

in only 7 days

if you cancel even 1 hour before the start of your holiday. Before booking, please check the Insurance Policy T&Cs.
Reviews
Travellers' opinions
Andrea
I can only speak positively about my experience with BeSafe Rate, not only for the reimbursement that clearly makes me happy but also for the availability of the assistance and kindness in the management of my problem.
Leonardo
BeSafe has solved an issue of mine very well during this complicated period.
Antonella
Thank you very much for your intervention in solving the problem. Definitely good work.
Giacomo
Great service, everything clear and easy to manage. Impeccable assistance and very friendly operators. Due to an unforeseen incident I had to cancel the stay I had booked and paid for in advance. I immediately got a full refund even though the rate was non-refundable directly from the hotel.
Really excellent, can't ask for more.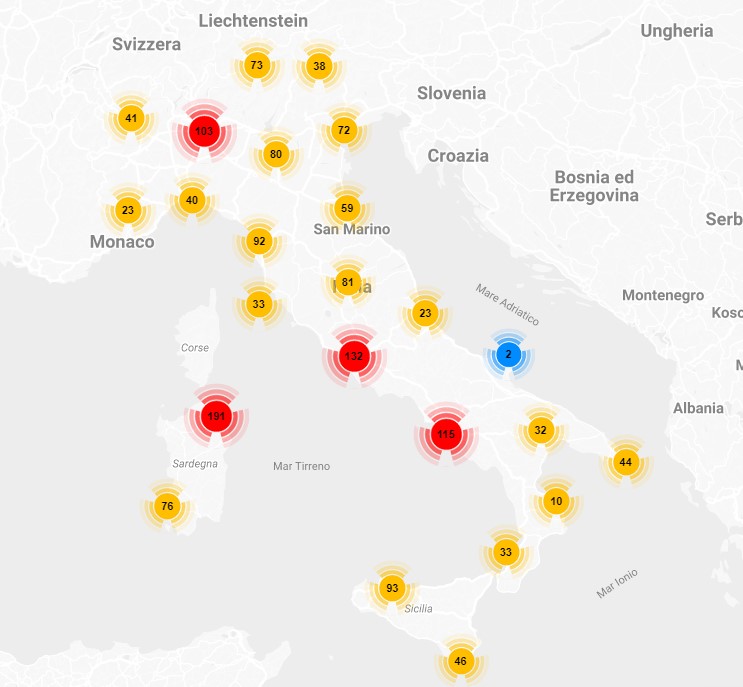 Hotels affiliated to BeSafe Rate
Find the hotel for your next trip
Discover our network of affiliates in Italy and in Europe.
Help & Faq
Frequently Asked Questions