The PSD2 compliant payment gateway for hotels to automate all your collections.
The payment gateway

for hospitality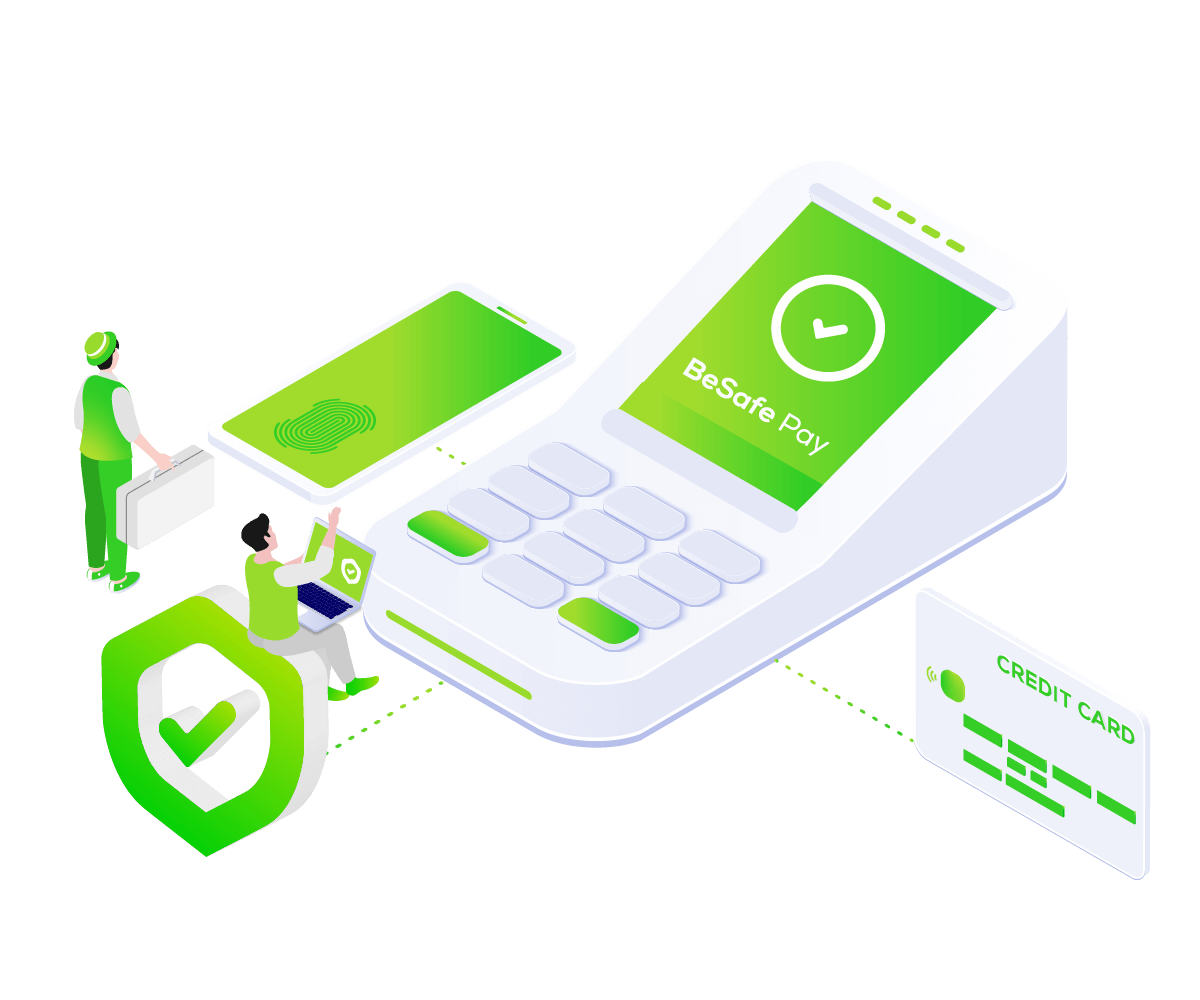 BeSafe Pay allows you to offer instalment payments, automate the reconciliation of receipts and offer insured rates with no hidden costs.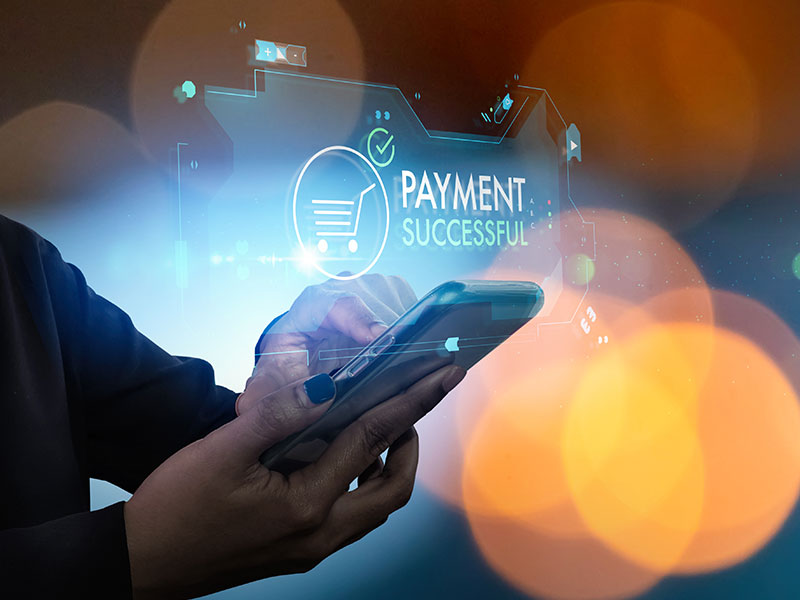 What it is
The best payment platform for the hospitality industry

BeSafe Pay checkout page includes all the details your customer needs to identify exactly what they are paying for and why, as well as being PSD2 compliant.
Automated debits
and releases

Customized
collection rules
2-factor
authentication (SCA)

Rates with
instalments

Customized
guests' messages

Pay-by-link
payments

Customized
E-shop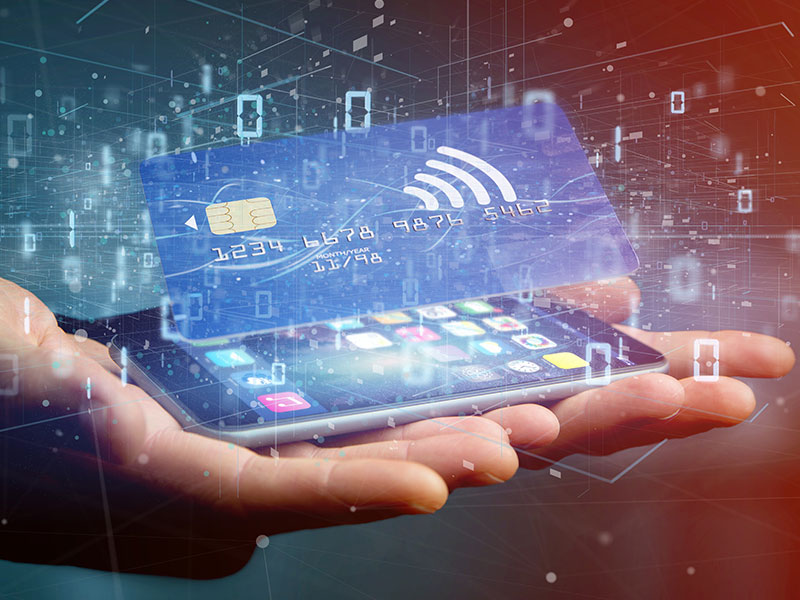 Give your customers more choice
Instalment and insurance with one click
Offer instalment payments and choose whether to include insurance.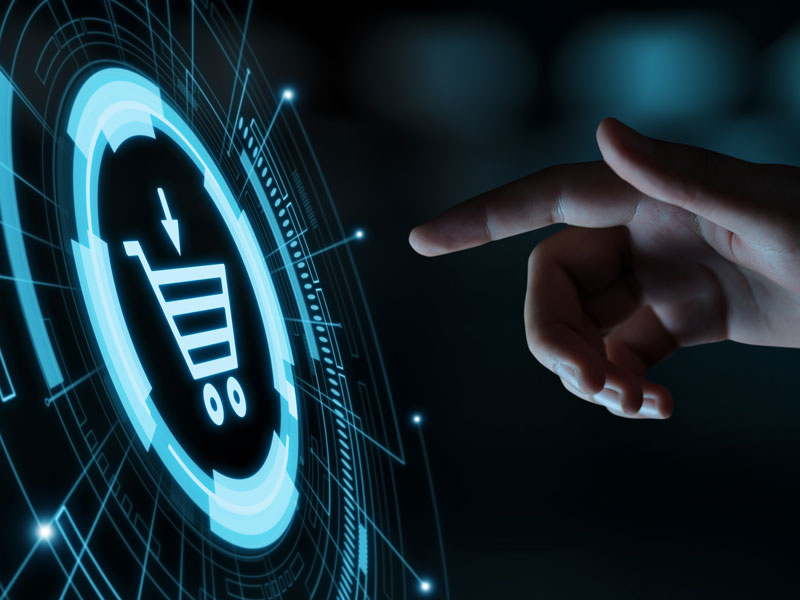 E-Shop
A customized E-shop for your property

An easy, intuitive and ready-to-use solution for selling products and services of your accommodation.
The eShop system powered by BeSafe Pay offers an online shop which is directly connected to your website. Get more features to increase your property revenue, at the same economic conditions
Benefits for your property
Find out all BeSafe Pay
opportunities

Your rules,

our accuracy

Define charging methods for each rate and link them to all systems. Set up pre-authorizations, automated debits and releases, direct payments, instalments, bank transfers with one click.
Be free

from all duties

BeSafe Pay receives your reservations and processes them automatically according to your rules. Centralize your payments and manage your collections with an up-to-date, fully independent assistant.
More transparency,

fewer complaints

Thanks to SCA by design, we ensure PSD2 compliance, reducing charge disputes by 90%. 

Give your guests a simple, clear and unique payment experience.
Unique and transparent rates, with no hidden costs.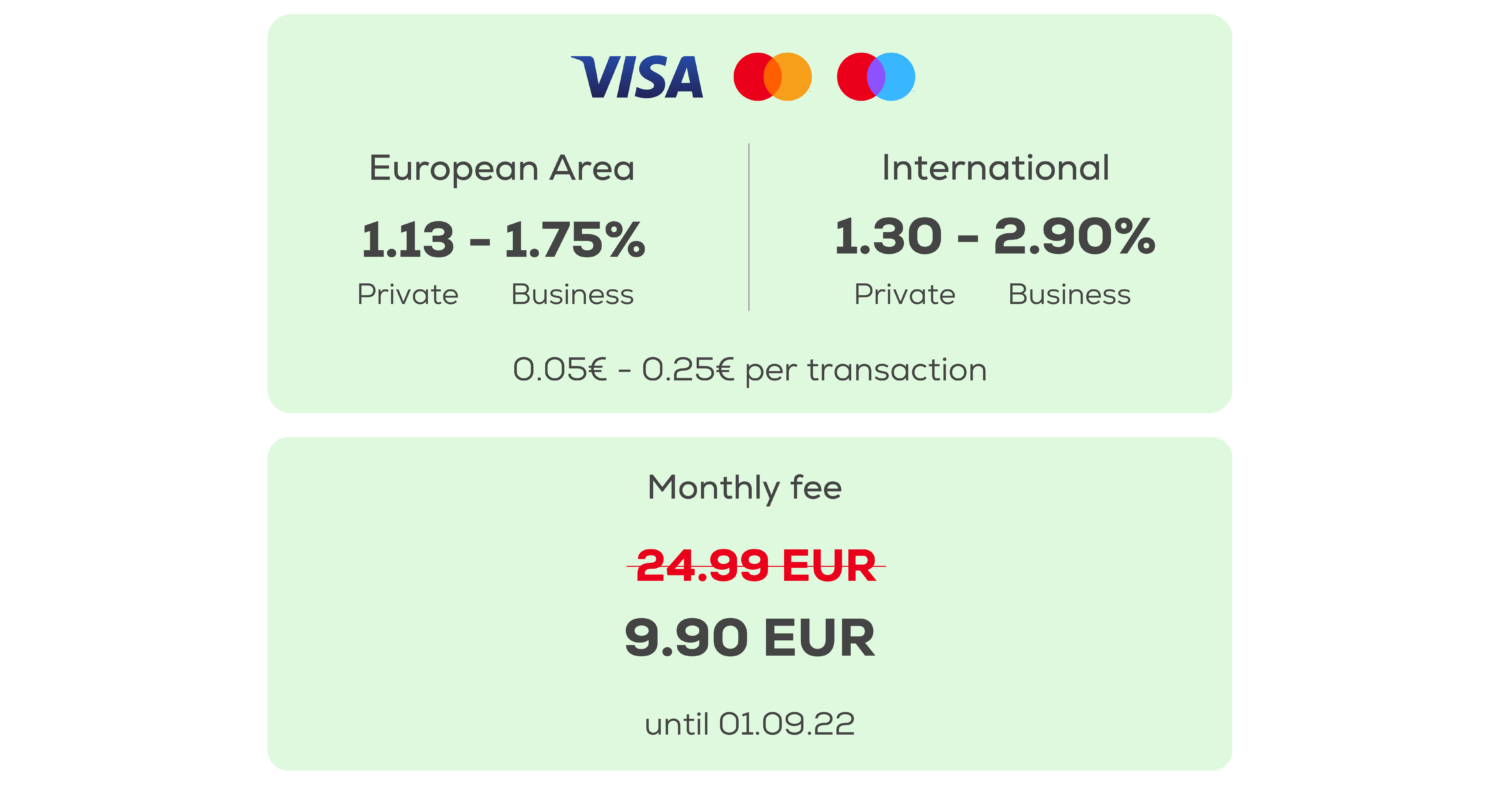 BeSafe Pay is the payment gateway designed for the Hospitality industry that ensures complete fee transparency. You only ever pay the true cost of the card plus our service fee.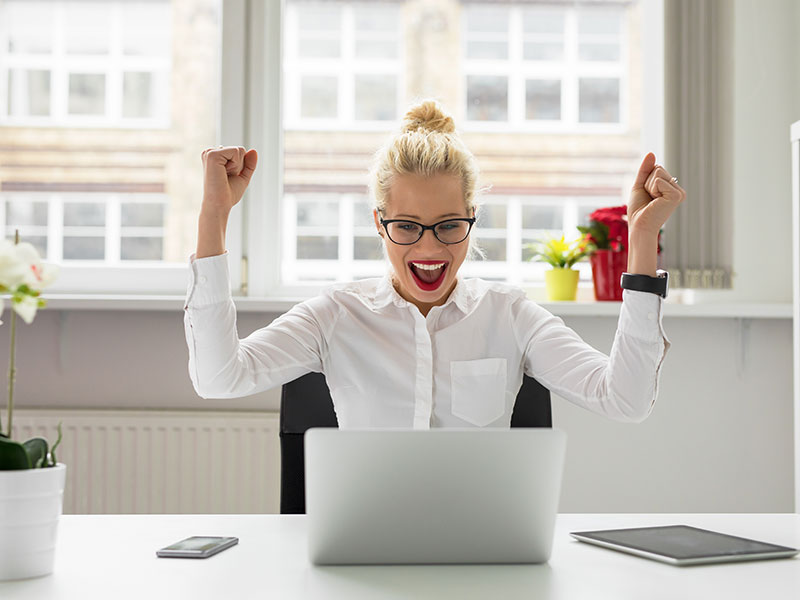 A smart payment gateway
Automate the reconciliation of your payments
All your BeSafe Pay incoming payments, even those in instalments, are automatically reconciled to the bookings you have received, without the need for human intervention. You will always know who has paid and who has yet to pay with just one click.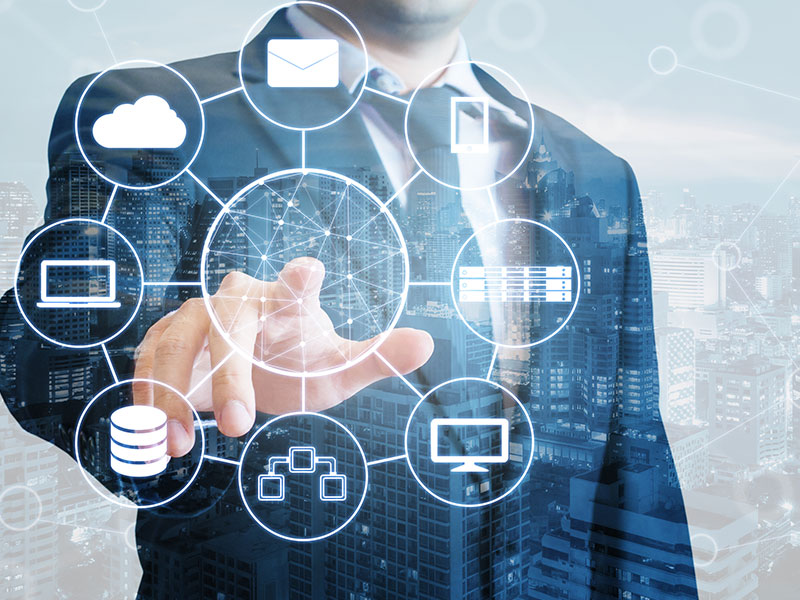 How to integrate
3 simple steps
Enter

your property details, and register for free.

Log

in to the BeSafe Suite dashboard and start setting up your rules immediately.

Activate

your account.
No need to open a bank account, you just need your IBAN.  In 2 working days, you are ready to start your PSD2-compliant collections.
Help & Faq
Frequent Asked Questions
Contacts
Give us your property details.
Sorry, there are problems with the form submission.
Try again later.
Thank you for your request!