The new standard of safe travels
The new
standard

of

safe travels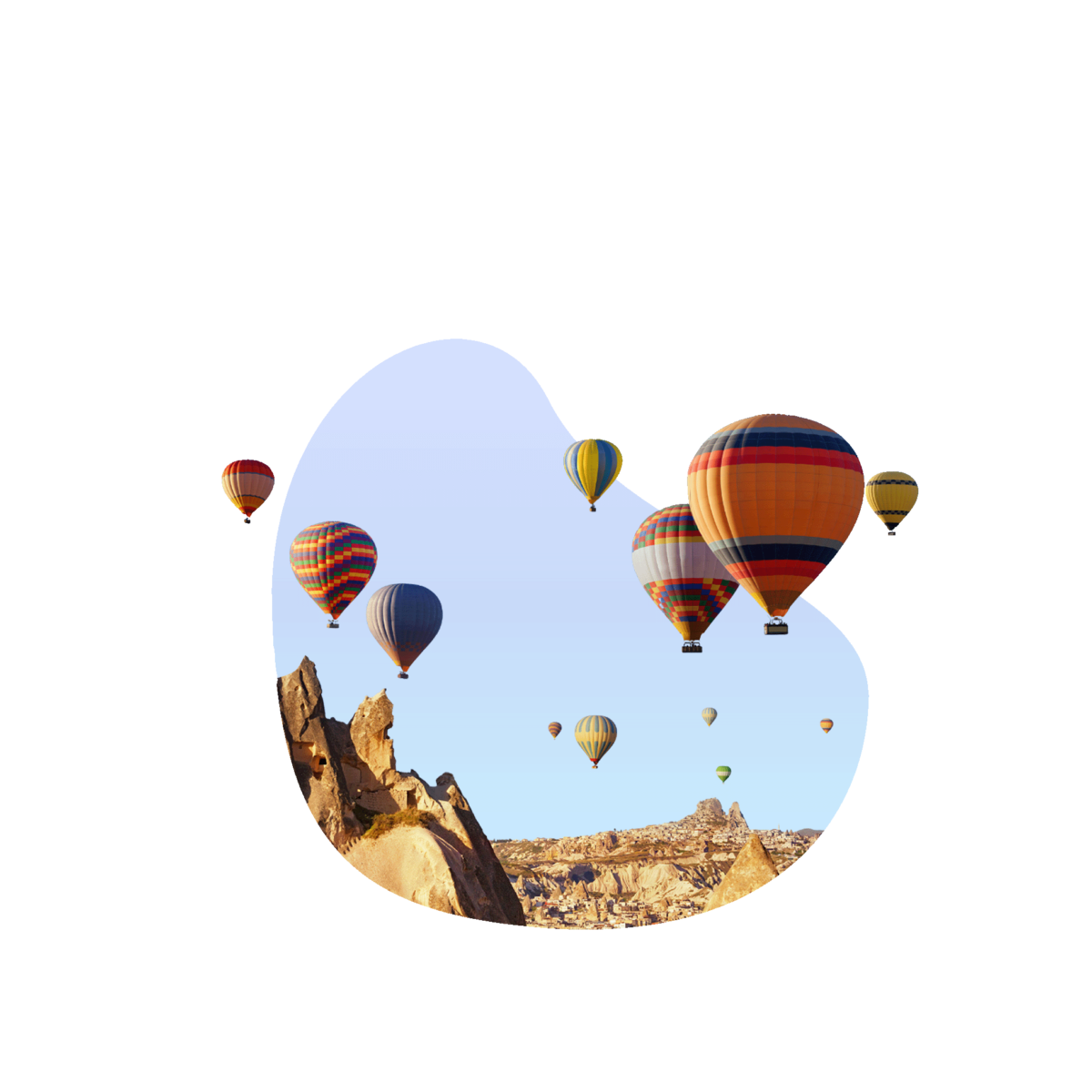 BeSafe Group is the insurtech company that designs and develops products for travel operators and their guests.
We are travel professionals, and we want to change the way people travel, bringing innovation in the market at 360 degrees.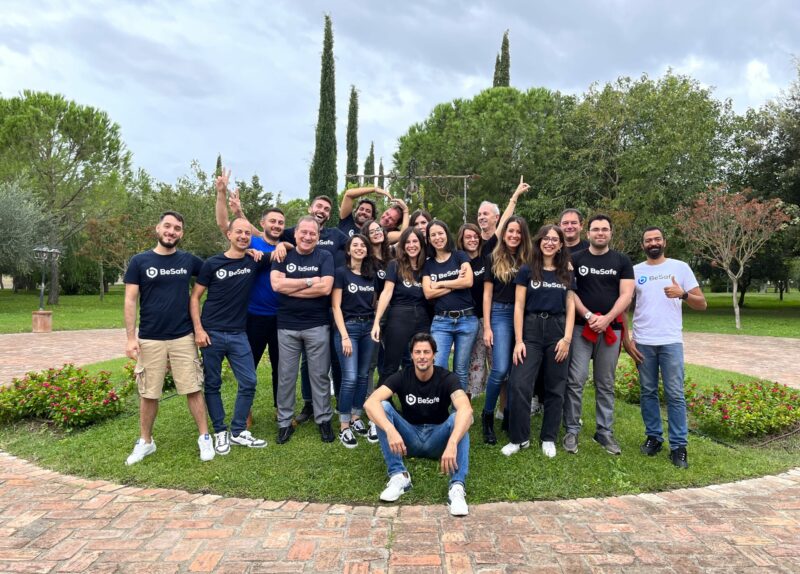 We are a team of travel professionals
Who we are
Since 2017, we have been designing and developing tech and software products for travel operators, hotels, Tour Operators, Travel Agencies and their guests.
Our strengths
Why we are different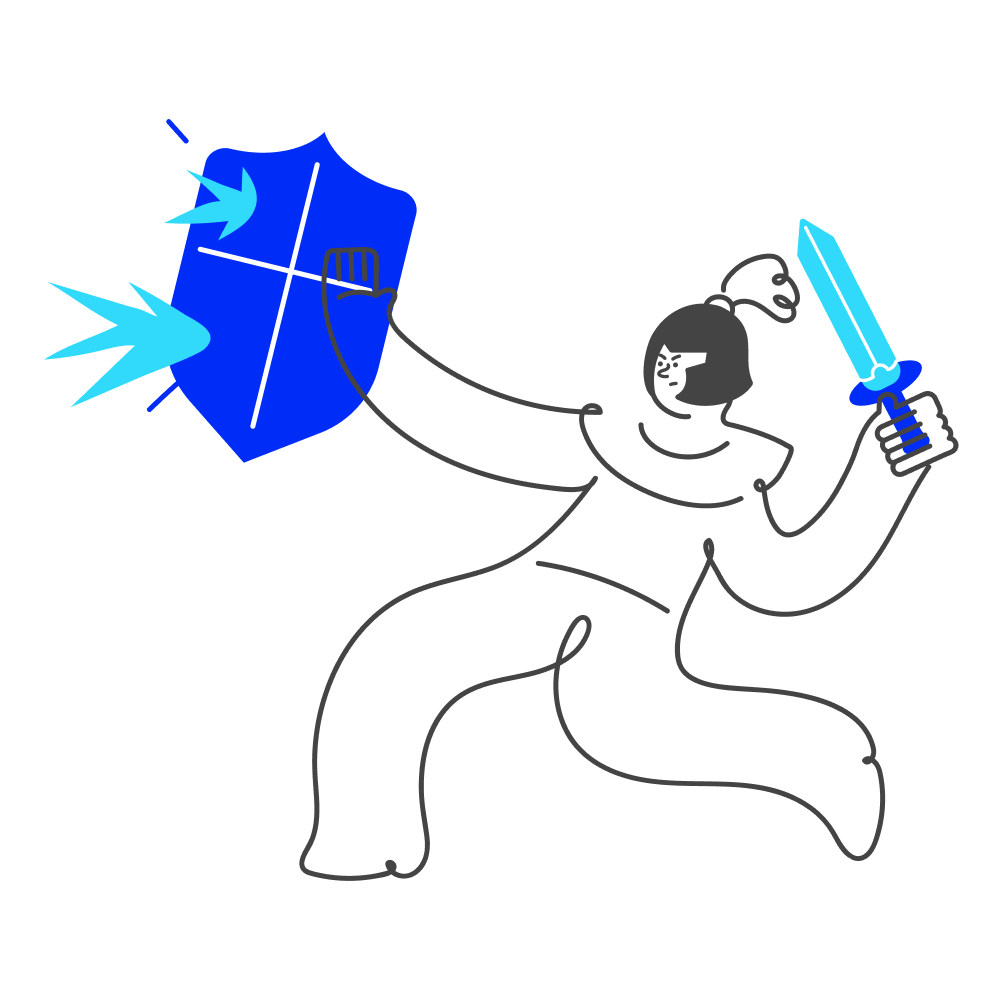 Customised rates
to accommodate every need of the hotel, the Tour Operator and the traveller.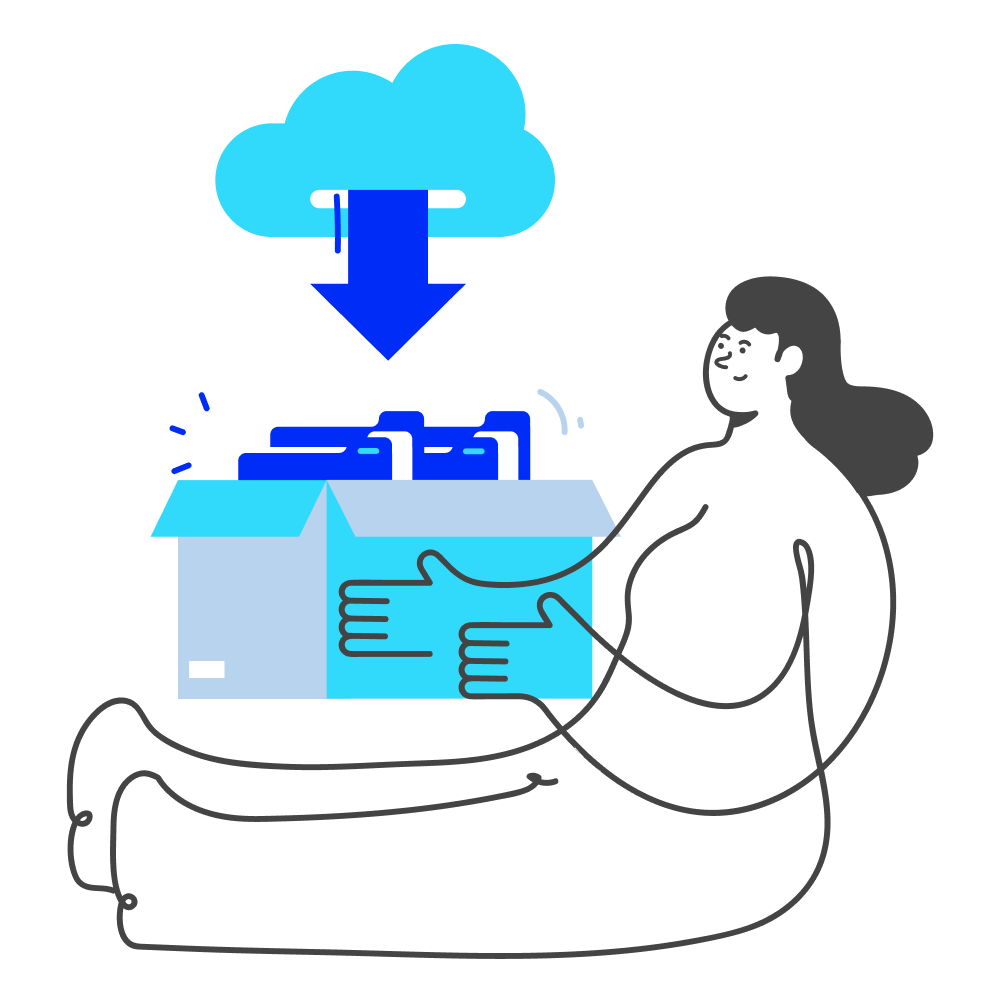 Integrated platform
with the major hotel and travel software in Europe.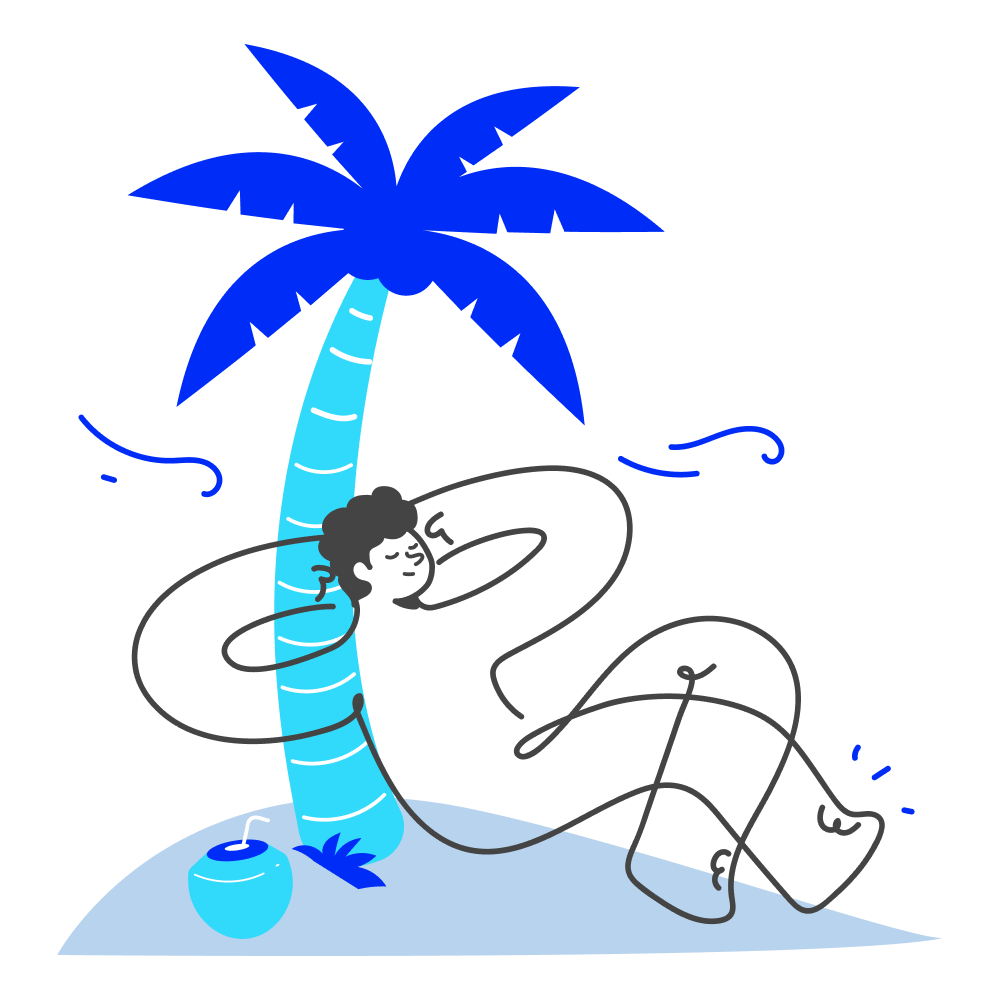 It is not just an insurance
but a service to the end customer and a revenue tool for the travel operator.
Our network
Partners who trust us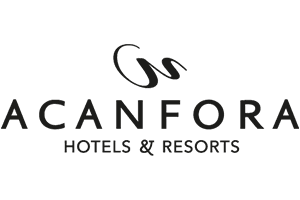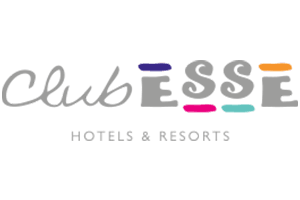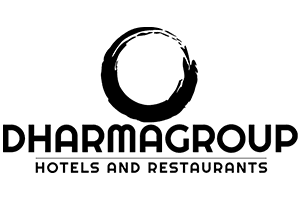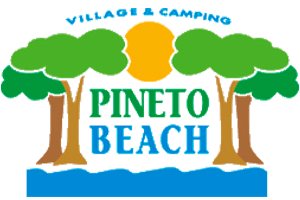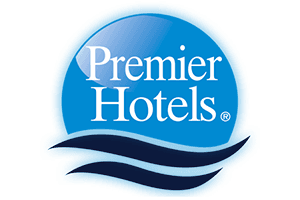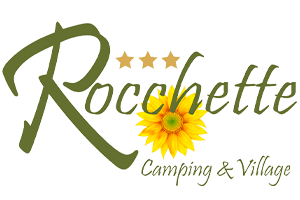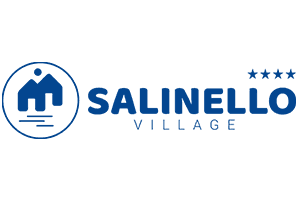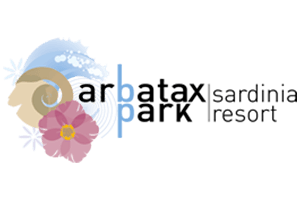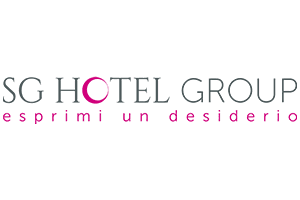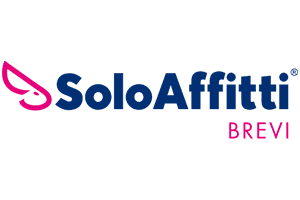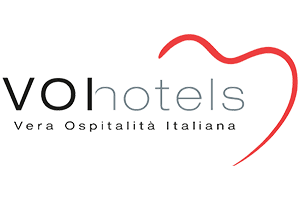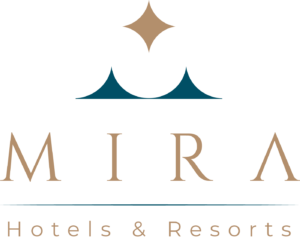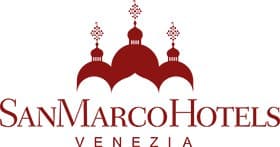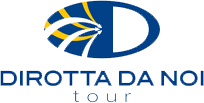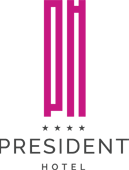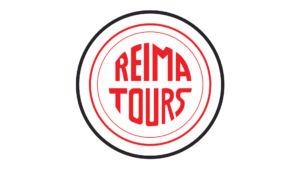 Our impact on the industry
Our numbers
+1600
affiliated partners
Our products
Discover the BeSafe world
BeSafe Rate
The insurance solution that secures hotels' revenues, Tour Operators and OTAs, and protects the stay of their guests and customers.
Discover more
BeSafe Pay
The payment gateway for hospitality, offering bank reconciliation, instant transfers, virtual cards from OTAs and more.
Discover more
Partners' feedback
What they say about us

Francesco Leopizzi - Tourism entrepreneur in family properties
I think BeSafe Rate has been a good choice and that's why we have activated it in all our properties.

Giulia Angelini - Front Office Manager, Hotel Damaso
We chose BeSafe Rate because we wanted to offer our customers the possibility to book with an insurance cover that would help them in case of unforeseen events. At the same time, we wanted to protect our hotel from financial lost due to late cancellations of reservations.
BeSafe Rate staff supported the client during the refund process, which was largely achieved. The hotel ensured the collection and avoided losing the money due to the late cancellation.

Angelo La Riccia – Sales & Marketing Manager, VOIHotels
What I find more interesting in BeSafe is the possibility to be integrated with several solutions. People definitively appreciated this new rate, especially those customers who were used to making prepaid reservations. We did not have any negative impact in terms of operations and organization.

Myriam & Flavia - Sales Managers, Mare in Sicilia
Customer cancellations have always been a challenge in our business.
A great loss for everyone. With BeSafe Rate, we really made the difference by gaining more trust from guests and therefore more insured reservations. Our guests are safer. We are safer.

Matteo Traldi - Marketing Manager AST Group
Following the sales block caused by Covid-19 emergency, the Sales Director Francesco Milazzi and I have decided to "commonrate" by exclusively selling BeSafe Rate solutions.
Thanks to BeSafe Rate, we have been able to overcome one of the hardest times in history for the hospitality industry.