The collection of hotel tools that simplifies the management of your accommodation structure.
Safe, reliable


independent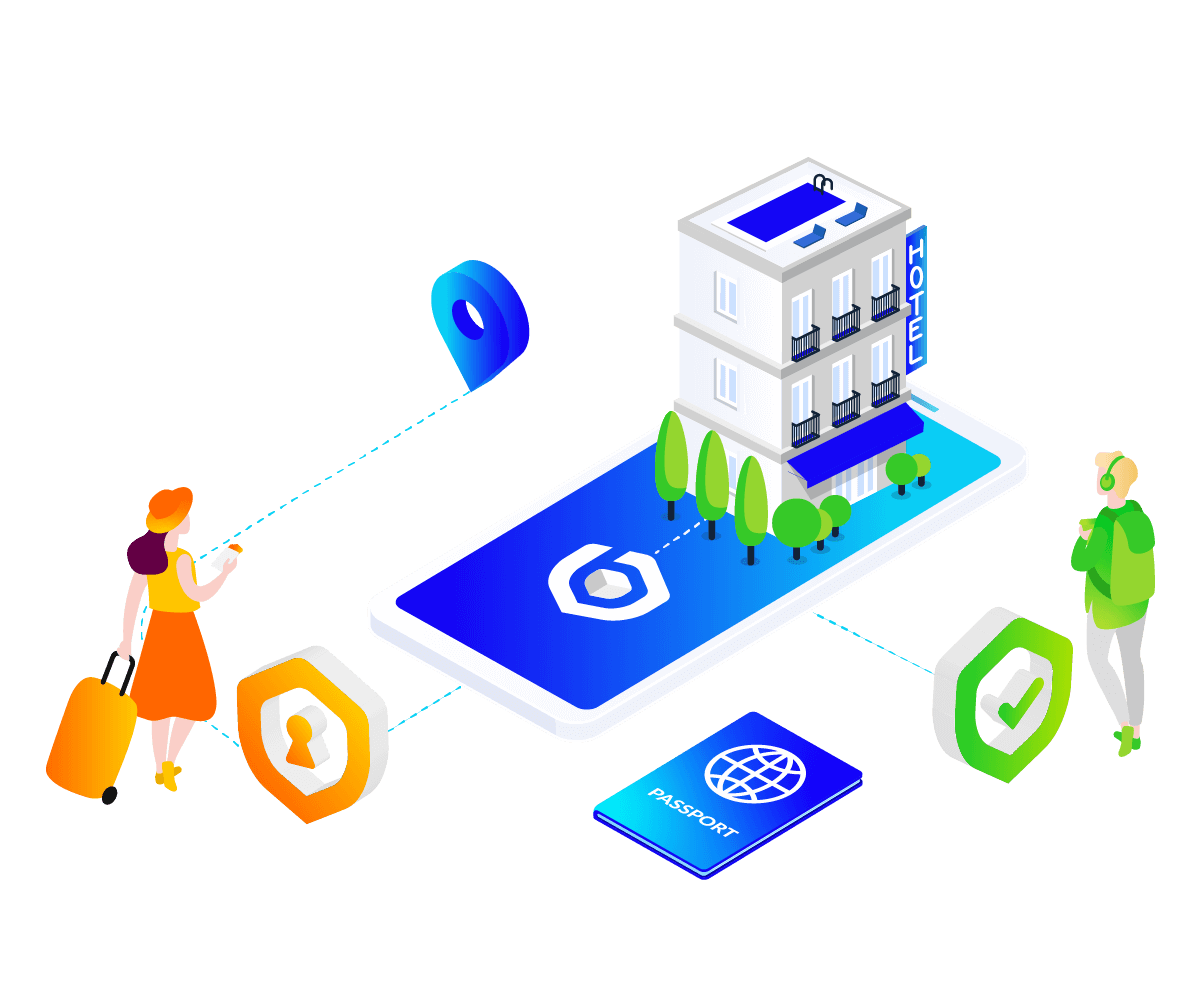 A collection of tools to simplify the management of your property. 
Created and designed by hoteliers for hoteliers.
Our network
Customers who chose us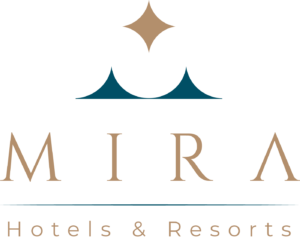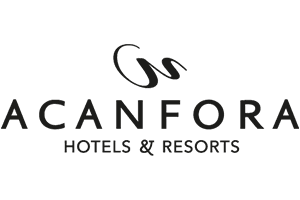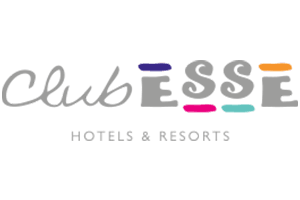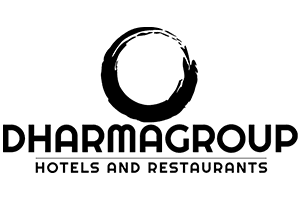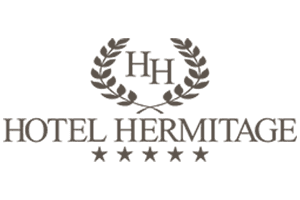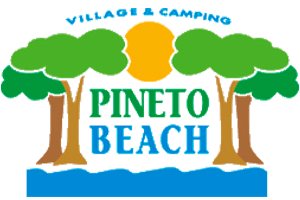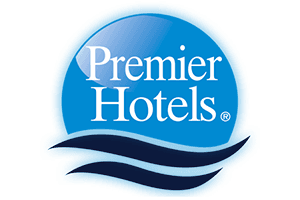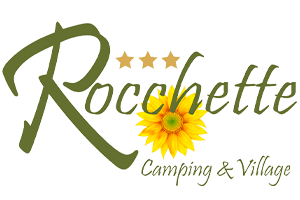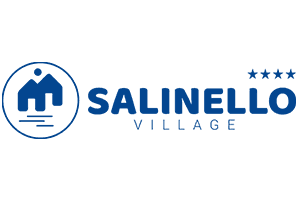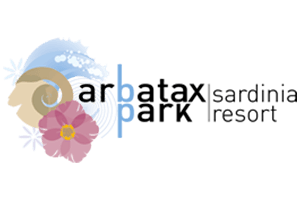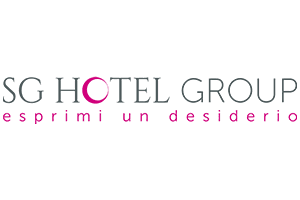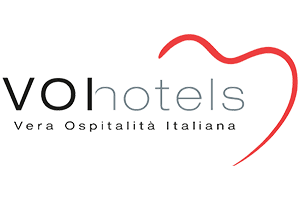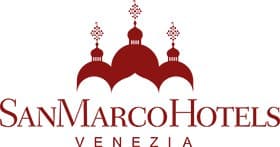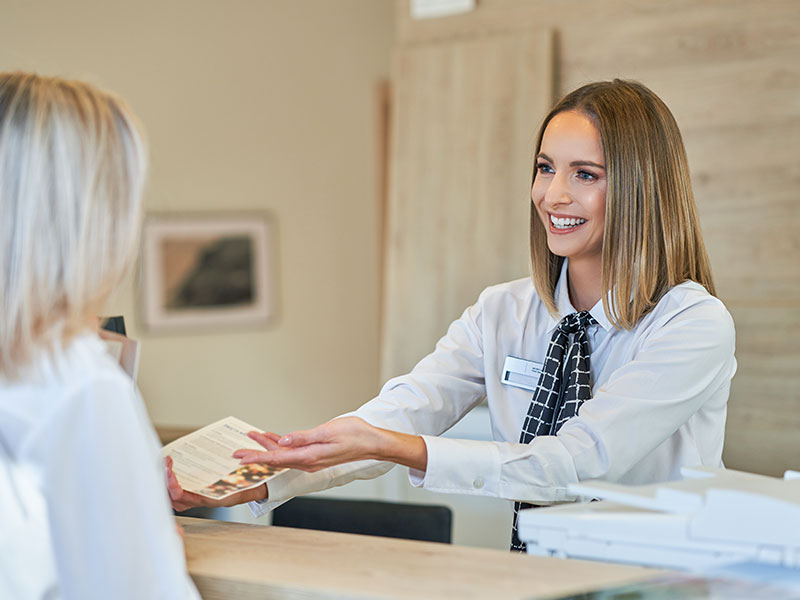 Who we are
We optimize essential processes for hospitality
A team made up of business professionals focused on developing innovative digital solutions for the hospitality industry.
Reasons why you should choose us
Innovative and customized rates to satisfy your needs
Guarantees for you and your customers. Guests are protected, and your collections are secure
A team made up of hospitality experts
Automated collections according to your rules
Our figures
BeSafe figures
+26.000
BeSafe
Reservations
+80.000
BeSafer
Travellers
+1100
Affiliated
Properties
Feedbacks from our customes
Why did they choose us?
Services
Discover all BeSafe services
BeSafe Rate
The service that allows you to activate the insured rate, for guaranteed collections even in the event of cancellation.
Discover more
BeSafe Pay
The PSD2-compliant payment gateway to set up automatic charges according to your own collection rules.
Discover more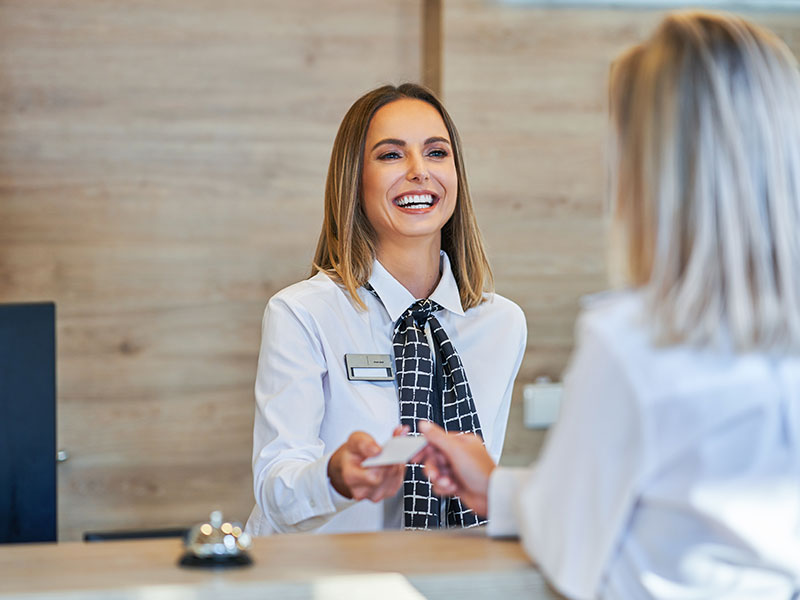 Reasons to affiliate
What are BeSafe benefits?
All BeSafe services in one single solution, designed to meet your needs. 
Maximize your revenue through guaranteed reservations. Optimize your collections thanks to scheduled charges. 
Rules are up to you.
Everything is under your control.
Reviews
Our customers feedbacks

Francesco Leopizzi - Tourism entrepreneur in family properties
I think BeSafe Rate has been a good choice and that's why we have activated it in all our properties.

Giulia Angelini - Front Office Manager, Hotel Damaso
We chose BeSafe Rate because we wanted to offer our customers the possibility to book with an insurance cover that would help them in case of unforeseen events. At the same time, we wanted to protect our hotel from financial lost due to late cancellations of reservations.
BeSafe Rate staff supported the client during the refund process, which was largely achieved. The hotel ensured the collection and avoided losing the money due to the late cancellation.

Angelo La Riccia – Sales & Marketing Manager, VOIHotels
What I find more interesting in BeSafe is the possibility to be integrated with several solutions. People definitively appreciated this new rate, especially those customers who were used to making prepaid reservations. We did not have any negative impact in terms of operations and organization.

Myriam & Flavia - Sales Managers, Mare in Sicilia
Customer cancellations have always been a challenge in our business.
A great loss for everyone. With BeSafe Rate, we really made the difference by gaining more trust from guests and therefore more insured reservations. Our guests are safer. We are safer.

Matteo Traldi - Marketing Manager AST Group
Following the sales block caused by Covid-19 emergency, the Sales Director Francesco Milazzi and I have decided to "commonrate" by exclusively selling BeSafe Rate solutions.
Thanks to BeSafe Rate, we have been able to overcome one of the hardest times in history for the hospitality industry.
Contacts
Give us your property details.
Are you a traveller? Write an email to help@besaferate.com
Sorry, there are problems with the form submission.
Try again later.
Thank you for your request!